SecSea – The hacking and cybersecurity conference of Provence will be held on October 15 and 16 2021 in the oldest cinema in the world, L'Eden Cinema in La Ciotat for its third edition.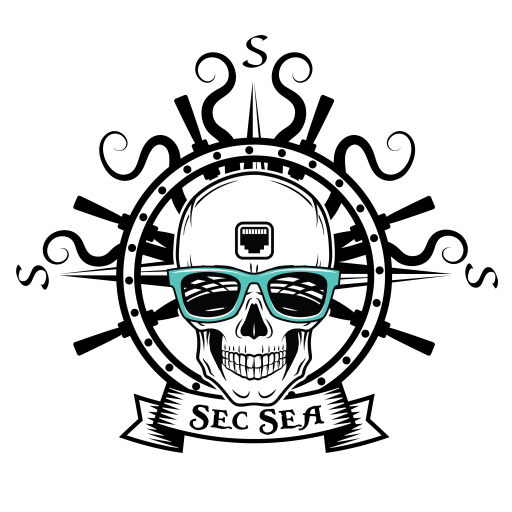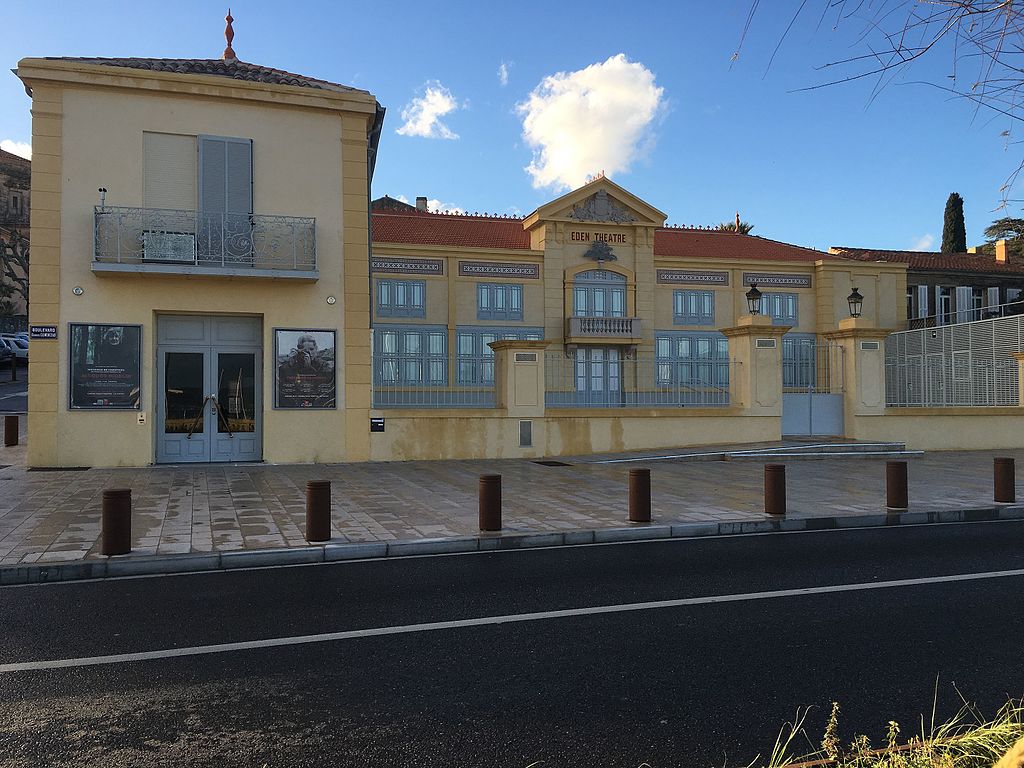 SecSea is a two days ethical hacking event that will be held on the 15th and 16th of october 2021 in La Ciotat, France. Conferences, debates, workshops, two days to know more about Cybersecurity, meet people, debate on cybersecurity subjects and learn a thing or two !
Buy tickets
IMPORTANT: Due to COVID-19 pandemic, a valid health pass is required to access the event.

Be aware that there will be no refunds if you are not in capacity to show a valid pass at the entrance. You can find more information about the health pass here: https://www.service-public.fr/particuliers/actualites/A15121?lang=en
Prior registration is mandatory; for safety and logistics reasons we will not be able to allow non-prior-registred visitors to enter. No tickets will be sold at the event entrance.
You can buy tickets here:
https://www.helloasso.com/associations/hack-in-provence/evenements/secsea2k21

Please note: Speakers, you do not need to buy tickets to acces the conferences
The program
Be advised that the program is still a work in progress, conferences might be moved around.
The premises
The conference will be held in La Ciotat (South of France), in the oldest cinema in the World: L'Eden. It's a magical place, where one of the first films from the Lumière brothers were played.
Follow this link to know how to access the premises: location and access
Who's behind SecSea
Need more information?
Contact us at contact<at>secsea.org