SecSea – The hacking and cybersecurity conference of Provence is coming soon…. and be held in 2022 in the oldest cinema in the world, L'Eden Cinema in La Ciotat for its fourth edition.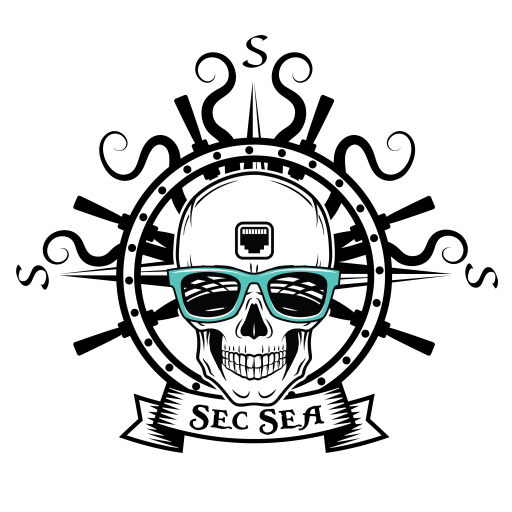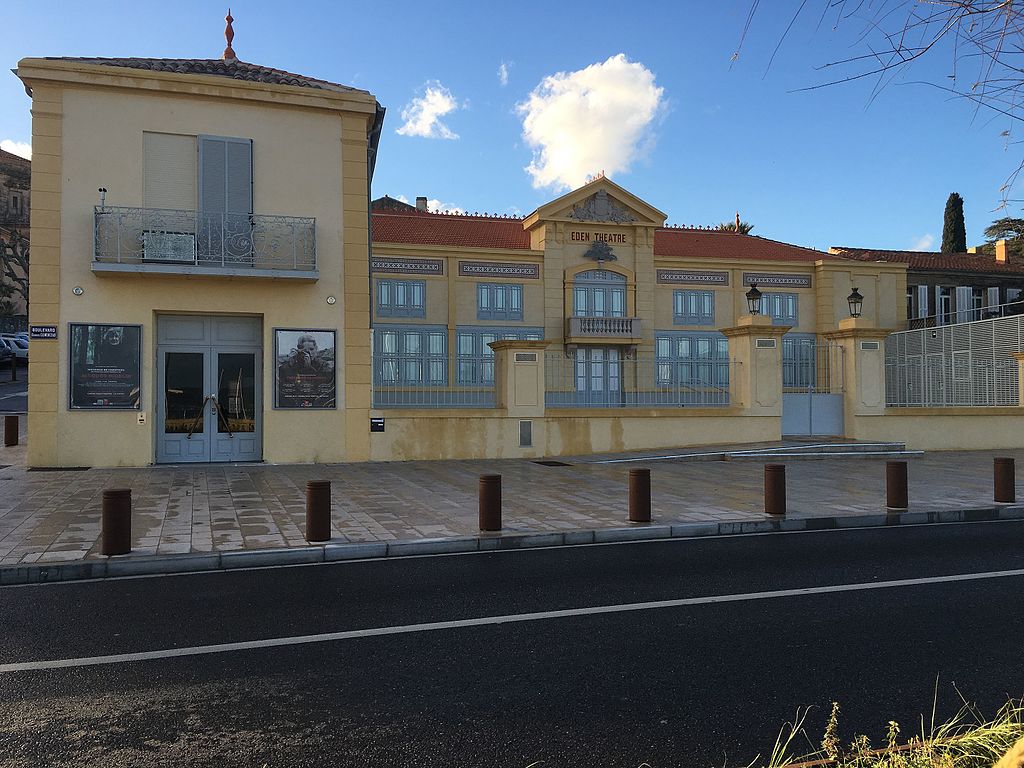 SecSea is a two days ethical hacking event that will be held soon in 2022 in La Ciotat, France. Conferences, debates and workshops two days to know more about Cybersecurity, meet people, debate on cybersecurity subjects and learn a thing or two !
This time, there will be a special CTF !
During your investigations in order to twart the plans of the Mediterannean Sea pirates you'll get, if you are good enough, to a point where you'll have to choose between two sections:
Buy tickets
Prior registration is mandatory; for safety and logistics reasons we will not be able to allow non-prior-registred visitors to enter. No tickets will be sold at the event entrance.
You will buy tickets here.

Please note: Speakers, you do not need to buy tickets to access the conferences.
The program
Be advised that the program is still a work in progress, conferences might be moved around.
The premises
The conference will be held in La Ciotat (South of France), in the oldest cinema in the World: L'Eden. It's a magical place, where one of the first films from the Lumière brothers were played.
Follow this link to know how to access the premises: location and access
Who's behind SecSea
Need more information?
Contact us at contact<at>secsea.org