SecSea – The hacking and cybersecurity conference of Provence is coming soon…. and be held in 2023 in the oldest cinema in the world, L'Eden Cinema in La Ciotat for its fourth edition.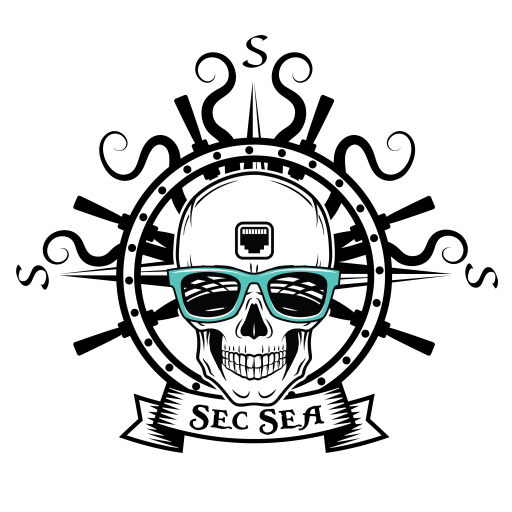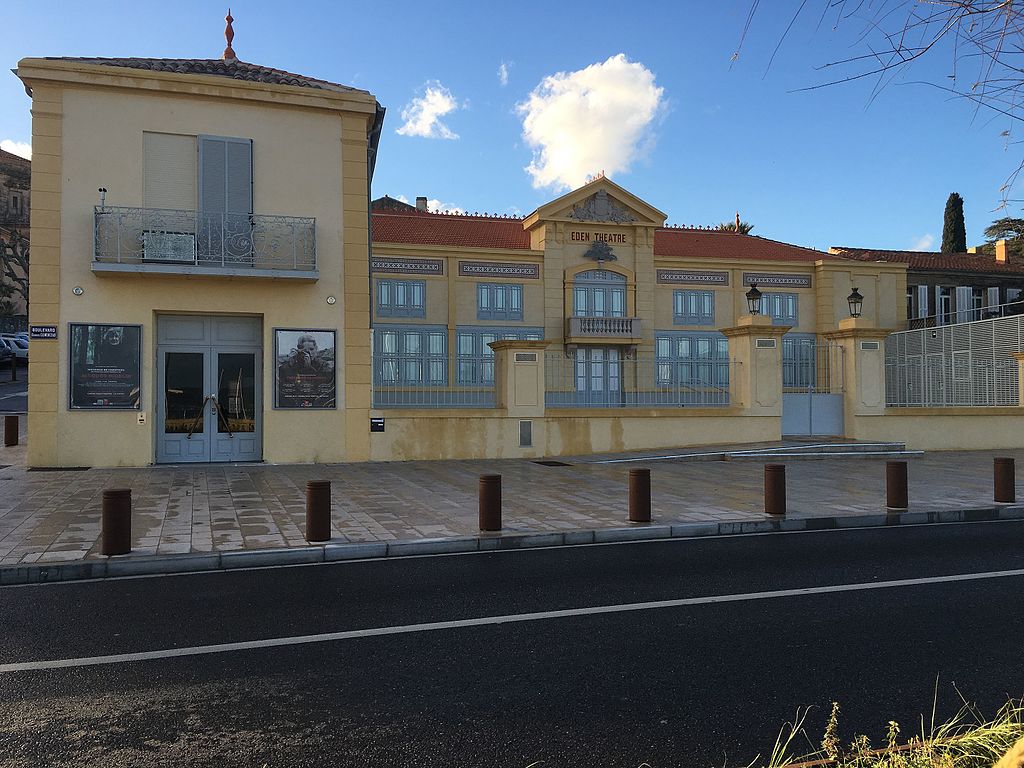 On October 13th and 14th, 2023, we are pleased to announce the hosting of the 5th edition of SecSea – Hacking Conference in La Ciotat, the capital of pirates. Once again this year, we are delighted to welcome you to our customary temple of knowledge, the Eden Theatre.
To celebrate the 5 years of SecSea, we have chosen the exciting theme of "0day", and we have gathered high-quality speakers who will amaze you! Stay tuned, as we will unveil these experts progressively.
Buy tickets
Prior registration is mandatory; for safety and logistics reasons we will not be able to allow non-prior-registred visitors to enter. No tickets will be sold at the event entrance.
You will buy tickets here.

Please note: Speakers, you do not need to buy tickets to access the conferences.
The program

As in previous years, we have organized the program into three exciting parts:
Morning Workshops to allow you to delve into the heart of subjects and learn the latest techniques.
Inspiring Afternoon Conferences, hosted by specialists who will share their knowledge and discoveries.
A gaming evening on Friday night and a friendly evening on Saturday night for moments of relaxation and networking among enthusiasts.
The premises
The conference will be held in La Ciotat (South of France), in the oldest cinema in the World: L'Eden. It's a magical place, where one of the first films from the Lumière brothers were played.
Follow this link to know how to access the premises: location and access
Who's behind SecSea
Need more information?
Contact us at contact<at>secsea.org